Last week we gifted you with the 12 Best Free VST Pluins, and this week the season of giving continues with the 12 best FREE promotional tools to get you and your music heard by as many people as possible! Alright, let's get these goodies inside and unpack one by one…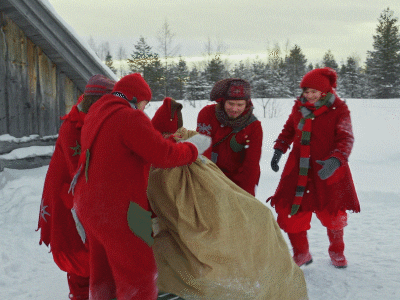 You know the saying "you can't judge a book by its cover"? Well people do, and they will judge your artwork. You don't need to be a professional designer, just use this online graphic design tool to create bespoke and professional looking artwork
Copyright free stock images – this means you have permission to use them for anything!
An easy-to-use email client to send good-looking and engaging emails to your users. Read this guide for email marketing to make sure you're up to scratch on the ins and outs of email marketing. If you have collected any fan email addresses, put them to good use and start connecting with your fans directly to their inbo
A presskit tool "designed responsively, so they look great on any device"
Offer your song as a free download to build your fan base
Schedule all of your social media in advance to make the most of your content
Host a free virtual show and give your audience the option to donate to you! This is a great way to host warm up gigs before listing your bigger gigs on BandsinTown
Track your social media growth and analyse what content and days/times work best for posting
Create a Dizzyjam store & sell your merchandise for free
Create social media competitions and campaigns (such as fangates) for free
Create online campaigns, which you can then invite other artists to share to help grow your campaign in their own networks. Get your community of artists together and get going!
A cool trick is to order several hundred of these with a custom design that includes a URL to download your music!
That's it for this week! Stay tuned next week for the third in our Christmas gift series of the best free things for you to use to amplify your music!