Artists are remembered through their melodies and beats but are also seen as iconic for their song lyrics and interviews. So, we went on a hunt for the best quotes from the world's most infamous musicians and collected them into some of the funniest, most inspirational and motivational quotes for you to enjoy. These certainly made history and we could definitely use some of their legendary wisdom… so get inspired!
Freddie Mercury
"If I didn't do this well, I just wouldn't have anything to do…I can't cook, and I'd be a terrible housewife." ― Freddie Mercury
The extravagant Queen singer was well known for his incredible voice and musical talent but did you know he had another passion? Freddie Mercury was fond of cats and owned as much as 10 at one point! He even wrote a song for his favourite cat Delilah.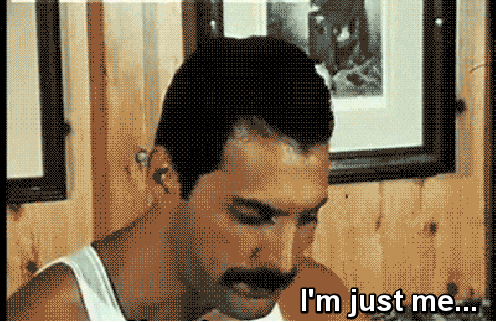 Tupac
"It's like if you plant something in the concrete and if it grow and the rose petal got all kinds of scratches and marks, you ain't gonna say, 'Damn, look at all the scratches and marks on the rose that grew from the concrete.' You're gonna be like, 'Damn, a rose grew from the concrete?'" – Tupac Shakur
Tupac, who was an advocate for gun control, on focusing on the positive and on how far someone has come.
Amy Winehouse
"Every bad situation is a blues song waiting to happen."- Amy Winehouse
This songwriting advice on how to turn a nasty experience into a work of art.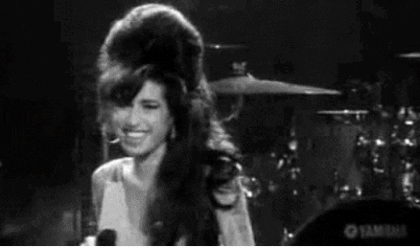 George Harrison
"I'd rather be a musician than a rock star." ― George Harrison
He was focused intently on the music and was a very innovative guitarist, believed to be ahead of his time… it's no wonder George Harrison was referred to as the "quiet Beatle"!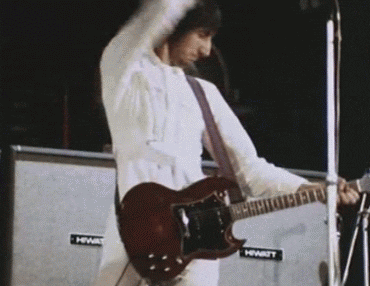 Florence Welch
"The stage is a place where I can be wholly myself. Even though you're in front of people almost to be judged, it is a place without judgement." – Florence Welch
Sage advice from the Florence and the Machine lead singer, who is well known for her intense live performances.
Watch the powerful live video for "Shake It Out" below, and speaking of live, check out our (downloadable) guide to playing live.
Mac Miller
"If you don't make mistakes, you wouldn't get far." – Mac Miller
The late hip-hop artist started rapping at age 14 and got signed to an independent label at just 18 years old!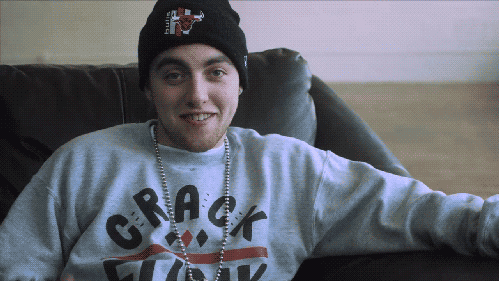 Béla Bartók
"Competitions are for horses, not artists." – Béla Bartók
Well said Béla Bartok, in music it's no use to be competitors with your fellow musicians – it's a lot better to be collaborators instead! Read our advice on the best way to collaborate with other artists and hep propel your career further.
Jimi Hendrix
"I've been imitated so well I've heard people copy my mistakes." — Jimi Hendrix
Considered the best guitar player, Jimi Hendrix had that many copycats he could tell if they made the same mistakes he did!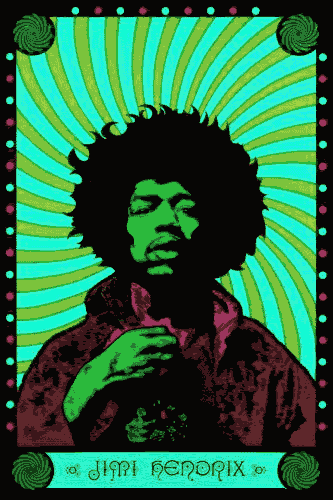 Tracy Chapman
"Songwriting is a very mysterious process. It feels like creating something from nothing. It's something I don't feel like I really control" – Tracy Chapman
American singer-songwriter Tracy Chapman, on the incredible process of writing and creating a new song from scratch.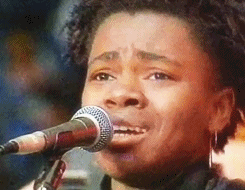 Cher
"Until you're ready to look foolish, you'll never have the possibility of being great" – Cher
One of pop's icons has many words of wisdom, just check out her twitter profile.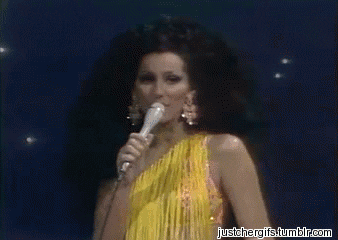 John Cage
"I can't understand why people are frightened of new ideas. I'm frightened of the old ones." ― John Cage
A great piece of advice from John Cage who was an American composer who theorised the non-standard use of an instrument in music. Don't be afraid to come up with something different and experiment with different styles and techniques.
Beyoncé
"Power is not given to you. You have to take it." – Beyoncé
Queen Bey is a self-declared feminist who uses her fame to empower girls and women to fight for what they want – but these words can apply to independent artists everywhere trying to make it.